MineagePvP Forums
Hey guys,

Here is a list of everything that has changed since the revamp/reset.

• /f warps no longer cost money
• East/West cannoning has been fixed
• The balance limit has been set to 5 million
• Potions now always give the effect when consumed
• Various commands have been disabled while in combat (Eg: /enderchest)
• /tnt now crafts tnt when you have sufficient gunpowder in your inventory
• In-game message have been revamped
• Enderpearl cooldowns have been fixed
•...
Mineage Revamp and Reset
April 29th 4:00PM EST (subject to change)
​
Hey guys,
As you all may or may not have seen with the past few Mineage maps we have had a lot of crashes, bugs and broken plugins. We have taken it upon ourselves to invest $15,000 into a huge revamp/overhaul of the Mineage server!
The revamp will be going live on April 29th at 4:00PM EST (subject to change)
Below I will list out some of the changes, I will try...
Hello everyone,

The server is currently offline due to a crash exploit in the server software. We are actively working on fixing this and should have the server back online within a few hours.

Thank you for your patience.

UPDATE: The issue has been resolved.
Hey guys,

I have decided to resign from my owner position on mineage. I sold my shares to Nyalon, who will be running the server from now on.

Before i left though, we spent 15k$ on a huge update. Mineage is gonna be really really awesome soon, I just dont have the time to run it anymore + i wanna focus my funds elsewhere.

It's been a crazy ride owning and managing this (sometimes) toxic community, lol. But this is definitely the right decision for the server and for me.

You guys are...
Hello Everyone,
We are hosting an event today at CET 11pm / 2pm PST
The event is open to all Mineage Players
30mins before the event starts we will open the event for people to teleport to using the command /warp event. After this 30min join period the event will be closed.
Summary of what to expect:
Players will be required to pvp in a large sphere of water. Around this water is the void, so please note if you fall off or die you are...
Dear Mineage community,

We have not been very clear on the rules regarding trading in game mineage items for out of game items such as IRL money and CS:GO skins.
As a staff team, we have decided that advertising trading in game mineage items for anything outside of mineage such as CS:GO skins and items on other server in global chat is NOT allowed.
Advertising any form of trading IRL items such as minecraft accounts, capes and goats is global chat is NOT allowed.

~ Mineage Staff Team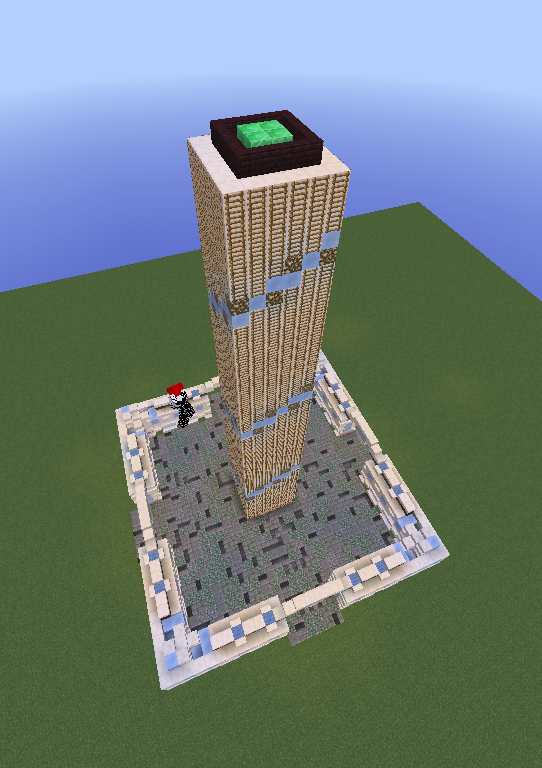 To bring the community together we have planned a few events for this March. More Details about each event will be released as the date comes.

Water Sphere Event

- Saturday March 12th (Exact time not set yet)
Description:

It will consist as the names suggests, of a big sphere filled with water, where everyone will be given the effect of Depth Strider III and Infinite Water Breathing. Who ever lasts the longest will win a prize. (Prices are to be determined)

Koth Ladder...
Hey guys!
Just wanted to get you all up-to-date so you know what's going on. Recently, we have changed up the administrative team and are no longer working with chckn. Please welcome
@geret13
as the new developer. He will be working (mostly) behind the scenes.
His first task will be to eliminate the extremely annoying lag. We will also be hiring a bunch of new Helpers. Expect this within the next few days!
In light of multiple accounts being hacked resulting in the loss of several faction bases, I would like to encourage all donors to use the
/2fa
command that they have access to. Had this been used previously, any damage a hacker may have done to your account would have been prevented.
A quick guide on how /2fa works if you're unaware:
1. Download "Authy" on your phone, it's a free app used specifically for two factor authentication (what this is)
2. Run /2fa ingame, it'll give you a...
Greetings!
As you've probably noticed, the server reset on Friday. Unfortunately, this reset did not go as planned – there were many bugs, exploits, and problems. We apologize for this, and are doing our best to fix this and make sure this does not happen again.
In an effort to
#FixTheServer
(lol), we recently put the server under
maintenance mode
for around an hour. During this time, we managed to do the following (probably missing some stuff haha):
-...