MineagePvP Forums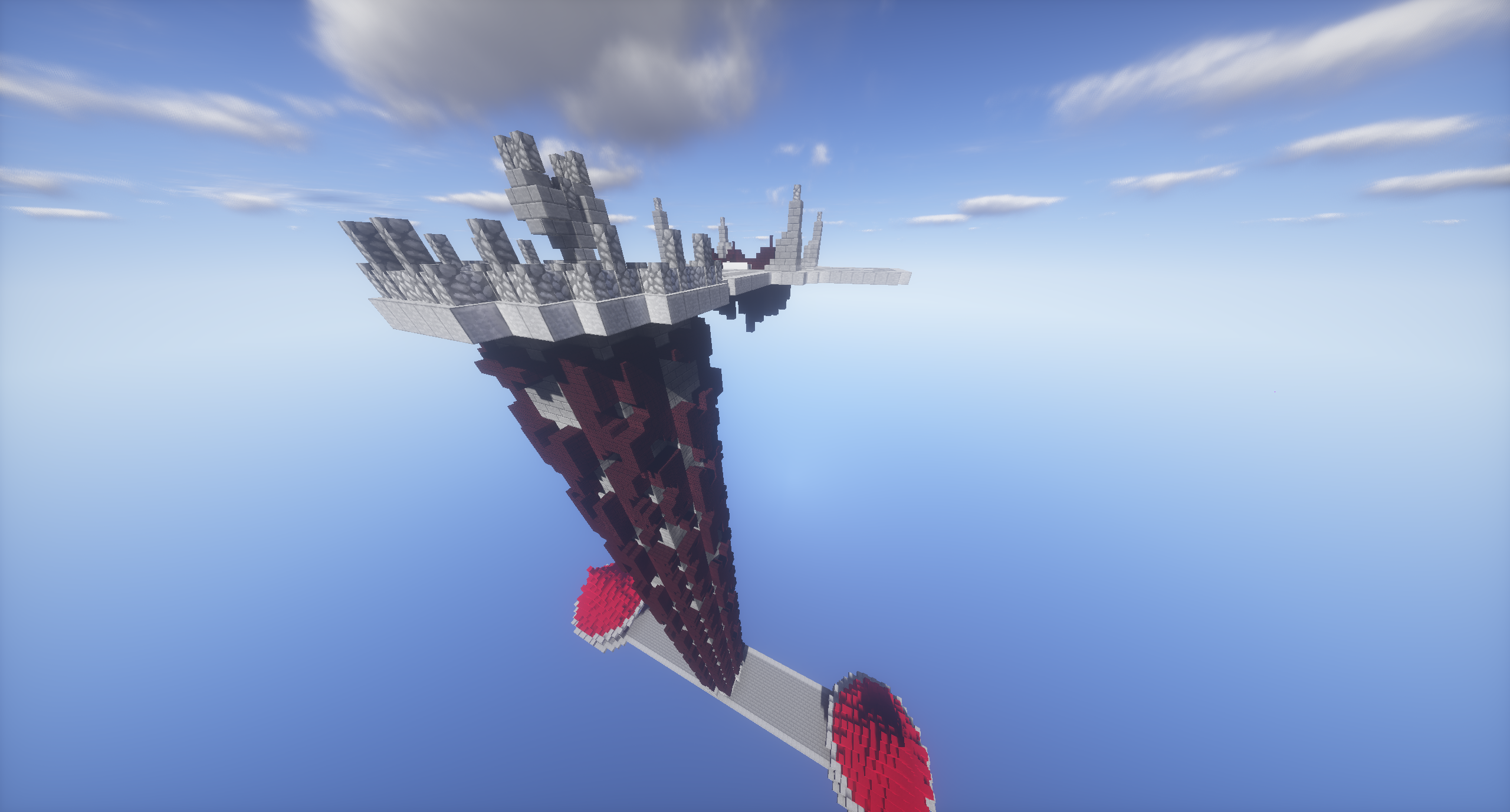 Well, it's no surprise that this thread is a bit overdue; however, the entirety of the MineagePvP staff team has been working very hard in order to get this next map out. With that said, I introduce you to Map 16 of MineagePvP, our biggest reset yet.

Before reading below, I strongly encourage you to watch our new trailer for this upcoming map
​
Chat filter(Let's not try to bypass it and...
HI everyone. It has been a couple weeks since one of the most successful events we have had, the 1v1 Tournament. With that said, we have been planning this 2v2 event for some time but we wanted to have some other events besides pvp. This will be the same drill as last time, only when you comment your name, please include a partner. We will provide everything you need, so dont worry about bringing your own gear. Also, if you dont have friends (
@WarmeniusMC
) it is ok to...
If you had bought anything before the rollback and lost your keys or rank etc... then message me i'll get it taken care of. Thanks.
Hey everyone. On Sunday the 26th at 1pm EST we will be holding the first MineagePvP 1v1 tournament. The way this will work is you will comment your IGN below and I will add it to the brackets. We will randomly assign you to an opponent, and we will have a warp set for the spectators, and we will teleport the players into the arena(thanks cloudz <3) We will provide everyone with the same gear so dont worry about bringing your own gear. I will be clearing inventories when I give you the gear....
On Saturday 18th February there will be a staff vs players event at 10:00PM GMT.
Staff will be equipped with a standard protection 4 set, one piece of super armour from /gems shop and a special item ranging from various different spawners to super swords.
The event will take place at spawn and we hope to see as many of you there as possible.

Thanks
- iSimplyDontLag
Hello everyone,

In the spirit of transparency, while resetting the server unfortunately the forum database was accidentally removed and all data posted since the last backup has been lost.

We have rolled the database back to the last suitable backup taken on Thursday.

I'm truly sorry for this, and we are taking steps to ensure that it does not happen again.

Thanks,
Harry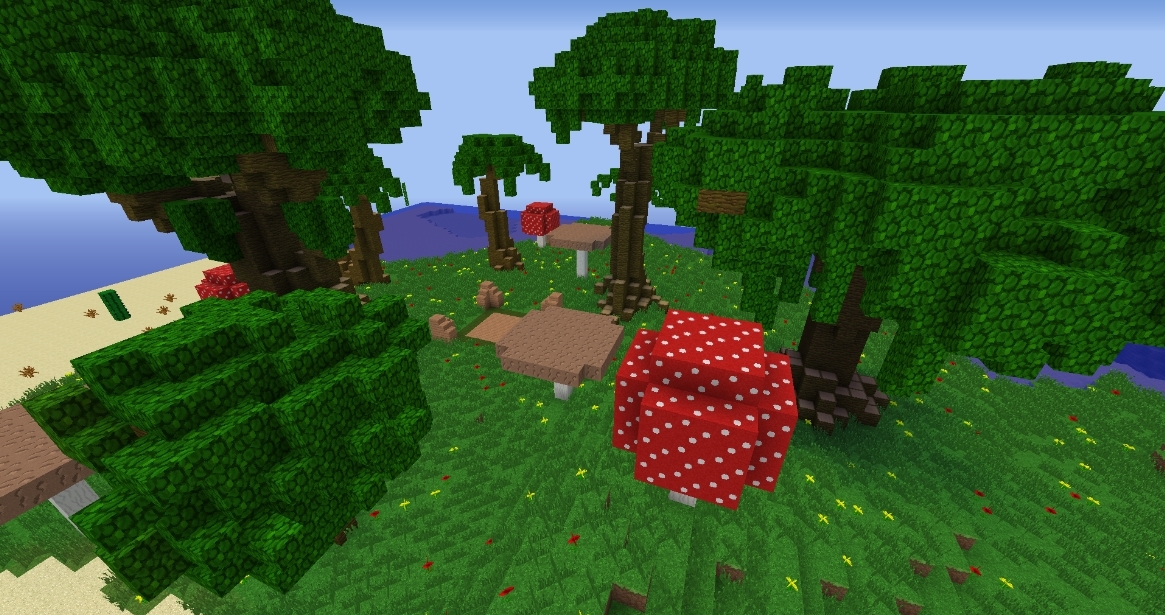 A New Era | Mineage 2017.
It's a new year, and a new era for Mineage. We have been working very hard to optimize Map XV since months before the new year, and now we're finished. We took everyone's thoughts about the server being "doomed", "dead", or "trash" very seriously and did everything to our abilities to make the server as great as we can for Map XV. A sincere thanks goes to everyone who stuck with us through these times and gave us suggestions and feedback to better the server for the...
So many people have been talking about the doom of the server.
It truly tears me apart and just makes me outright sad when i come on the forums and see all the apocalyptic talk and all of the people "quitting" saying the server is trash and its doomed so on so on.
Welp, I know we haven't done much this reset. As i rushed it because you guys wanted it really bad.
I have some stuff we are currently working on, as this reset i am trying to fully listen to what the community wants. If you have...
Hello everyone,

Unfortunately earlier today we discovered that one of our administrators forum accounts had been compromised and that the forums had been vandalized.

We have no reason to believe that any of your personal data has been accessed.

The forums have been fully restored to a backup taken yesterday and everything should be back to normal.

Thanks,
Harry
Hey guys,

So recently, the staff team has been working on a new event. We have come with the conclusion of a Staff Castle Event. This event is similar to the Staff vs Players event that we hosted last October, but this one has a twist.

This event will be hosted from /warp event that we will soon create. There will be a bedrock castle with prizes being protected by the staff team. We will be in the center of the castle, waiting. We will be equipped with knockback swords and punch bows. Come...